EHRAB is a trusted leader in sourcing skilled construction personnel and assembling qualified teams of construction workers for projects throughout Europe.
We specialize in providing customized staffing solutions to meet the specific needs of our clients. Whether you require the services of a single skilled construction worker or an entire team, we can tailor our staffing solutions to fit your project's unique requirements – regardless of your budget or the size of your project.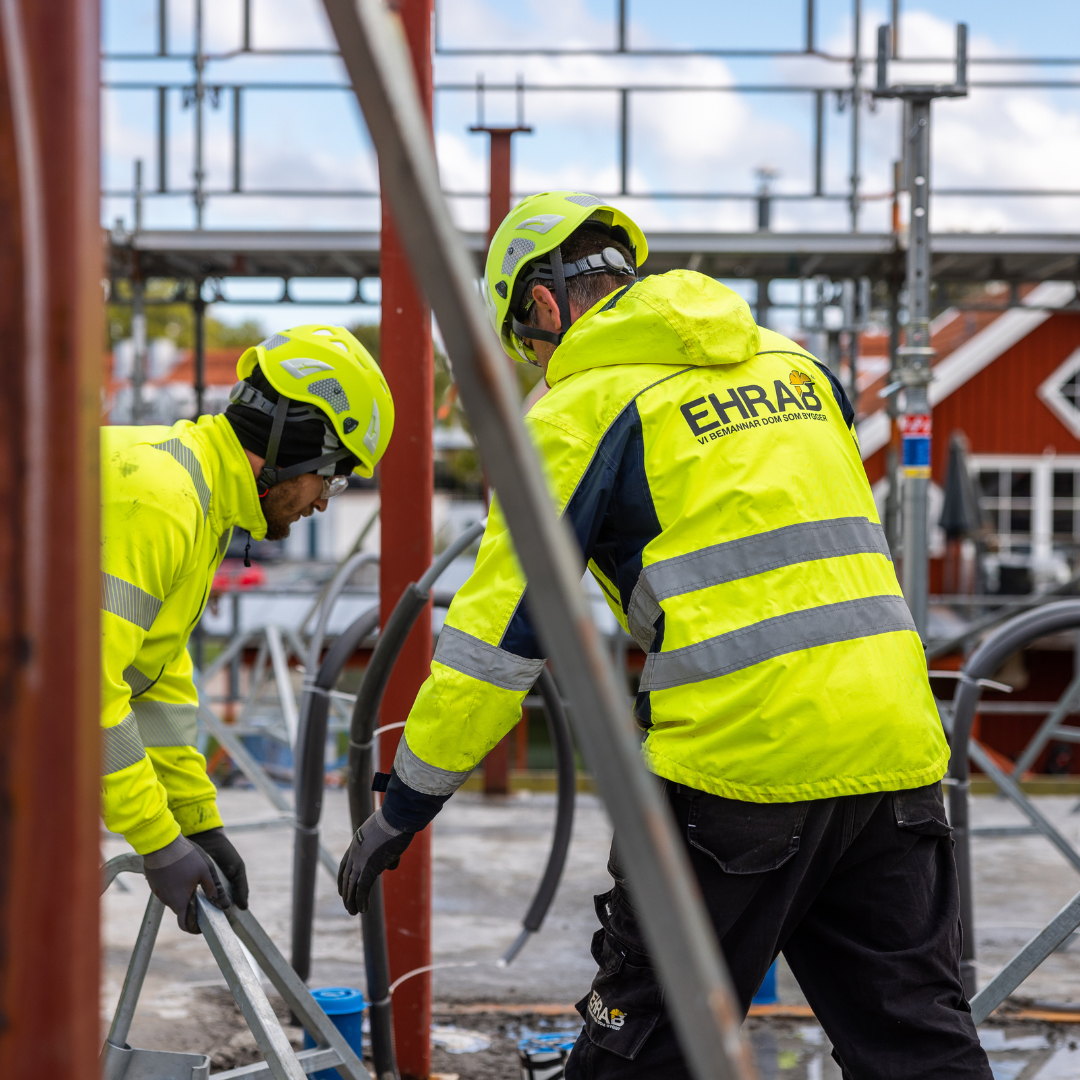 EHRAB Construction Staffing
We understand that every construction company and project is unique, with its own set of challenges. To address these challenges, we source construction staff and assemble complete teams that can work together efficiently and safely. We ensure that every construction team we create is customized to meet the specific requirements of our clients' construction projects.
When you choose EHRAB for your construction staffing needs, you can save time and energy by avoiding the need to manage multiple subcontractors. Instead, you can rely on a single supplier – EHRAB – to provide you with the labor you need from one cohesive team.
As a member of Byggföretagen, ALMEGA, Kompetensföretagen, Installatörsföretagen, and Dansk Byggeri, we maintain the highest standards of quality and professionalism in the industry.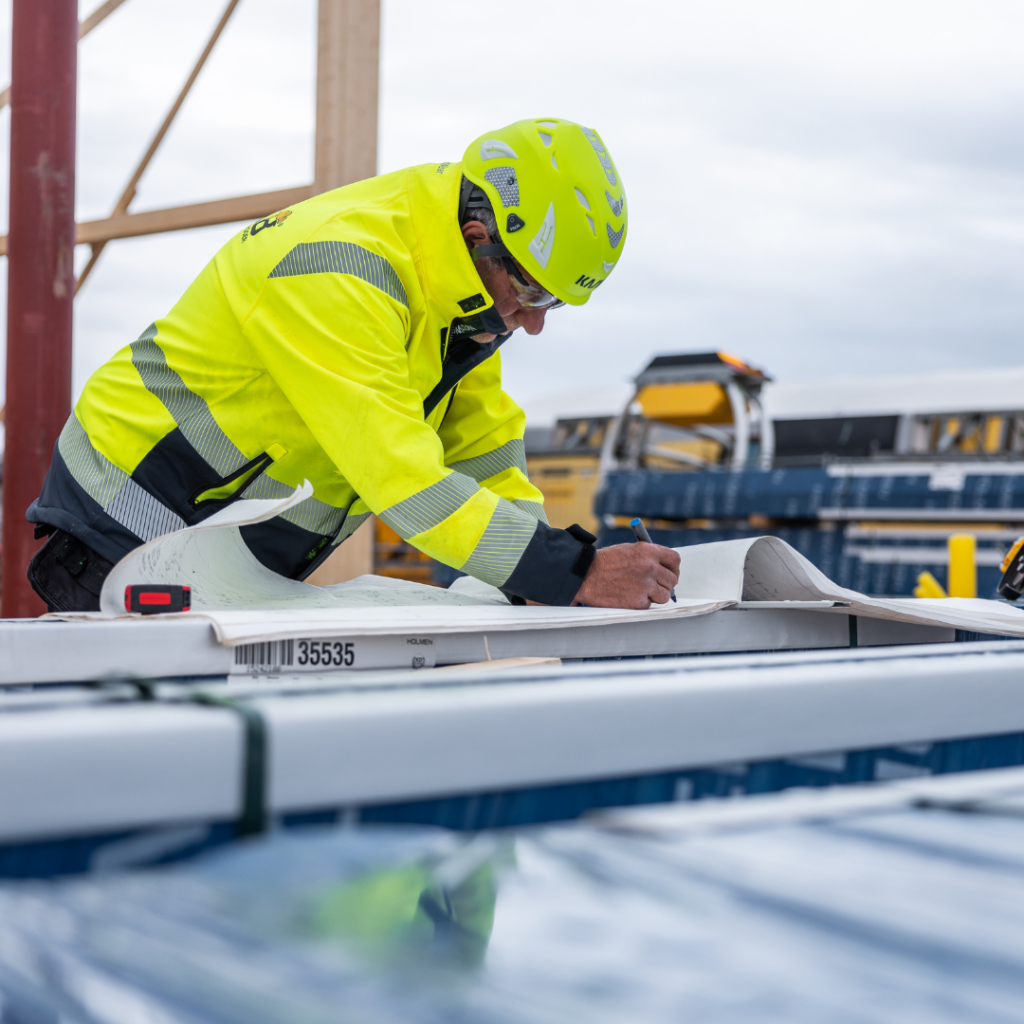 Hire expertise for your needs
It's not always necessary to have a complete team, sometimes it's more important to find individual construction personnel with specific skills for certain areas or aspects of a project. In these situations, we can provide highly skilled, competent, and flexible professionals who specialize in construction, installation, and industrial work.
We always ensure that our professionals maintain high levels of productivity, quality, health, and safety while working under competitive conditions.
Of course, all of our staff members are equipped with ID06 cards and the necessary protective clothing.