Discover our tailored packages today and unleash the full potential of your employer branding and social media job ads efforts.
Let us help you build a workforce that propels your company to new heights of success!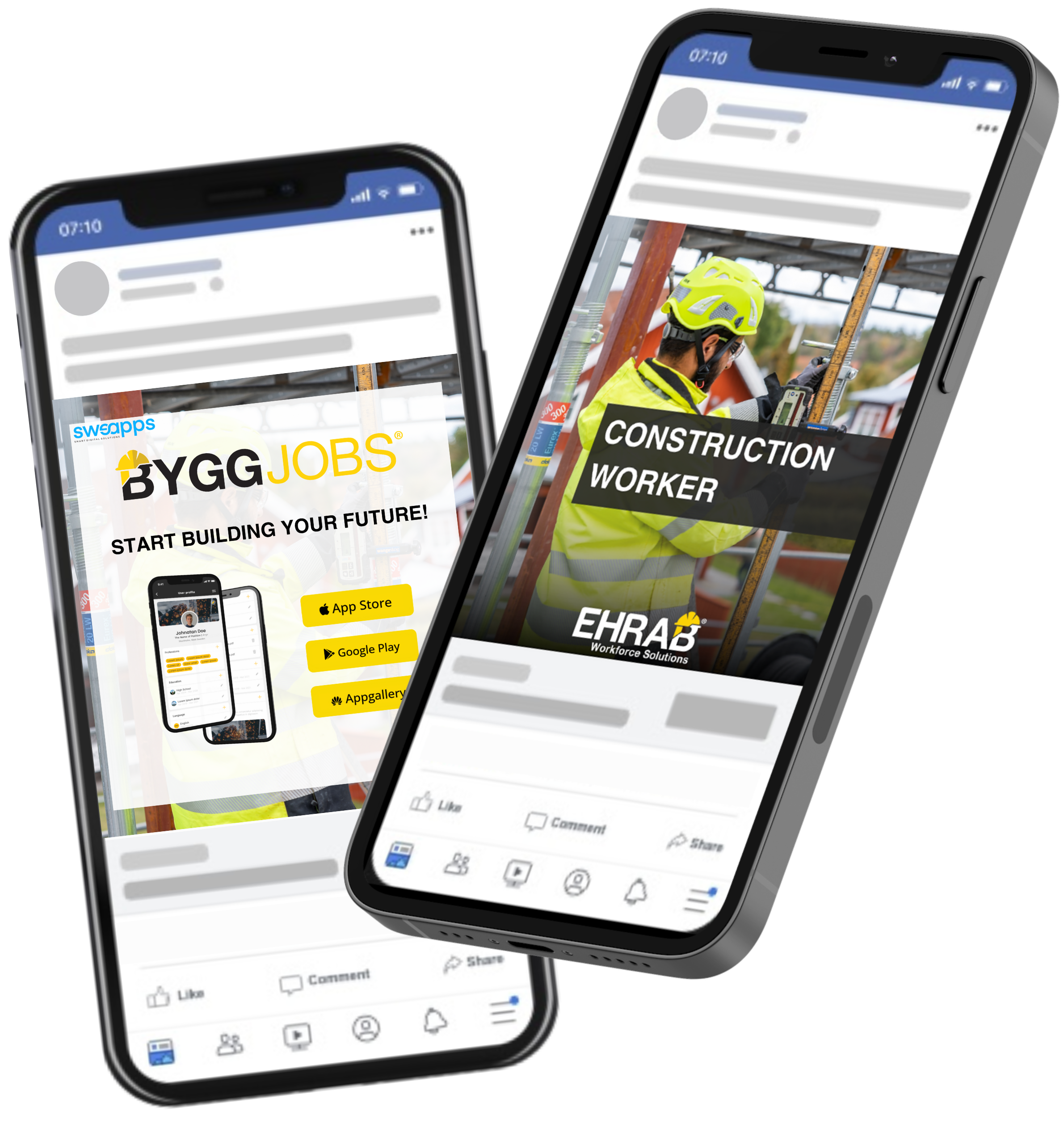 Book a Demo & Receive Consultation​
Take the first step towards unlocking your organization's full potential. Book a demo today and discover how our product can drive growth, boost productivity and exceed your expectations. We look forward to have this meeting with you!